Community Centre
Our Cutting Edge Community Centre
The renewed Linksfield Shul space is so much more than just a Shul, it's a Shul plus a Community Centre.
Each Jew has their own portal of entry into Jewish life and it is our mission to facilitate various portals for different pallets and interests all based on authentic Jewish values.
In this incredible new space we have partnered with the KD schools and various organizations to offer a myriad of interesting programs, lectures, multimedia presentations, health classes and so much more. Feel free to reach out to the Shul office to be updated with all current programming in the new space.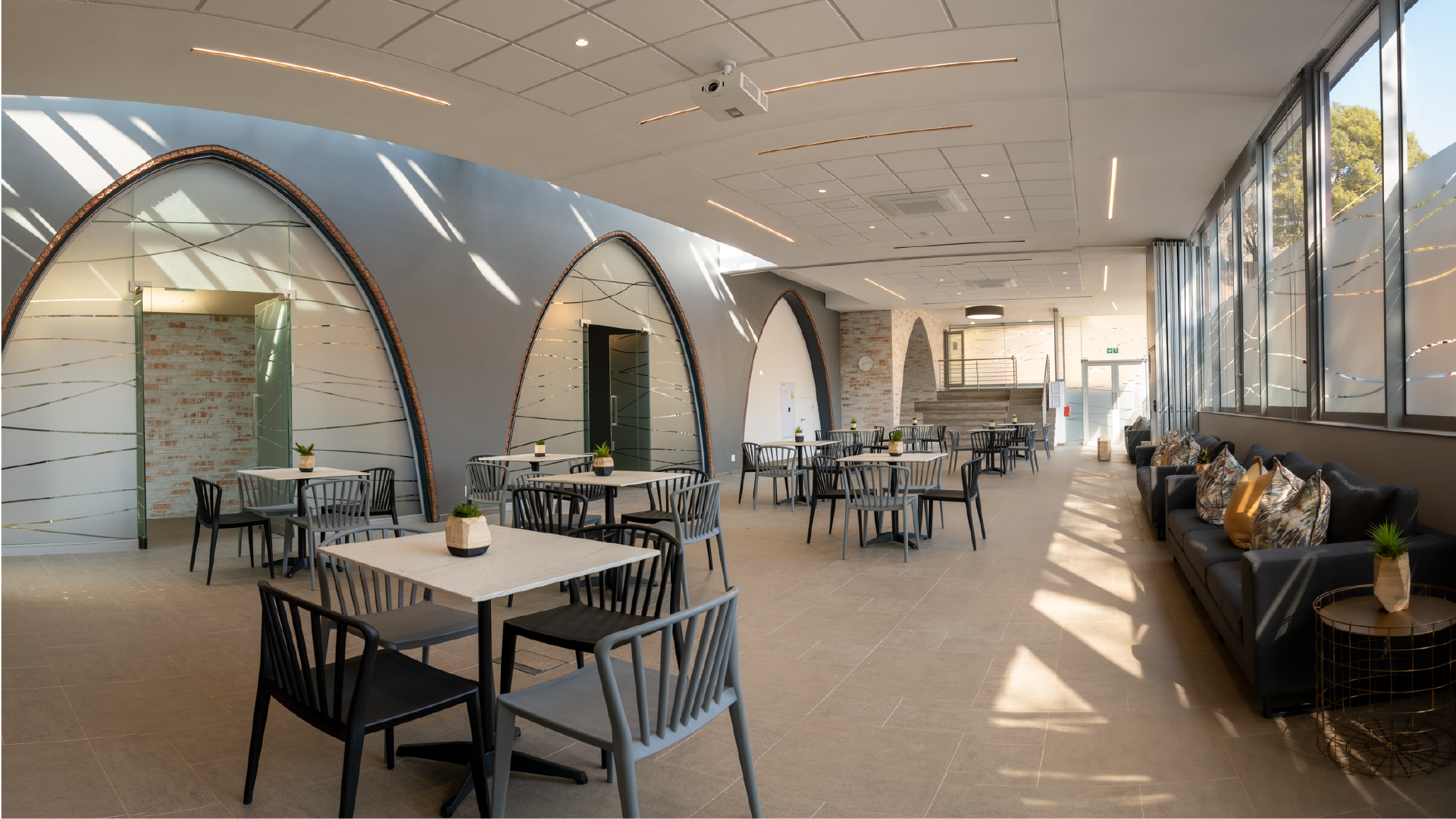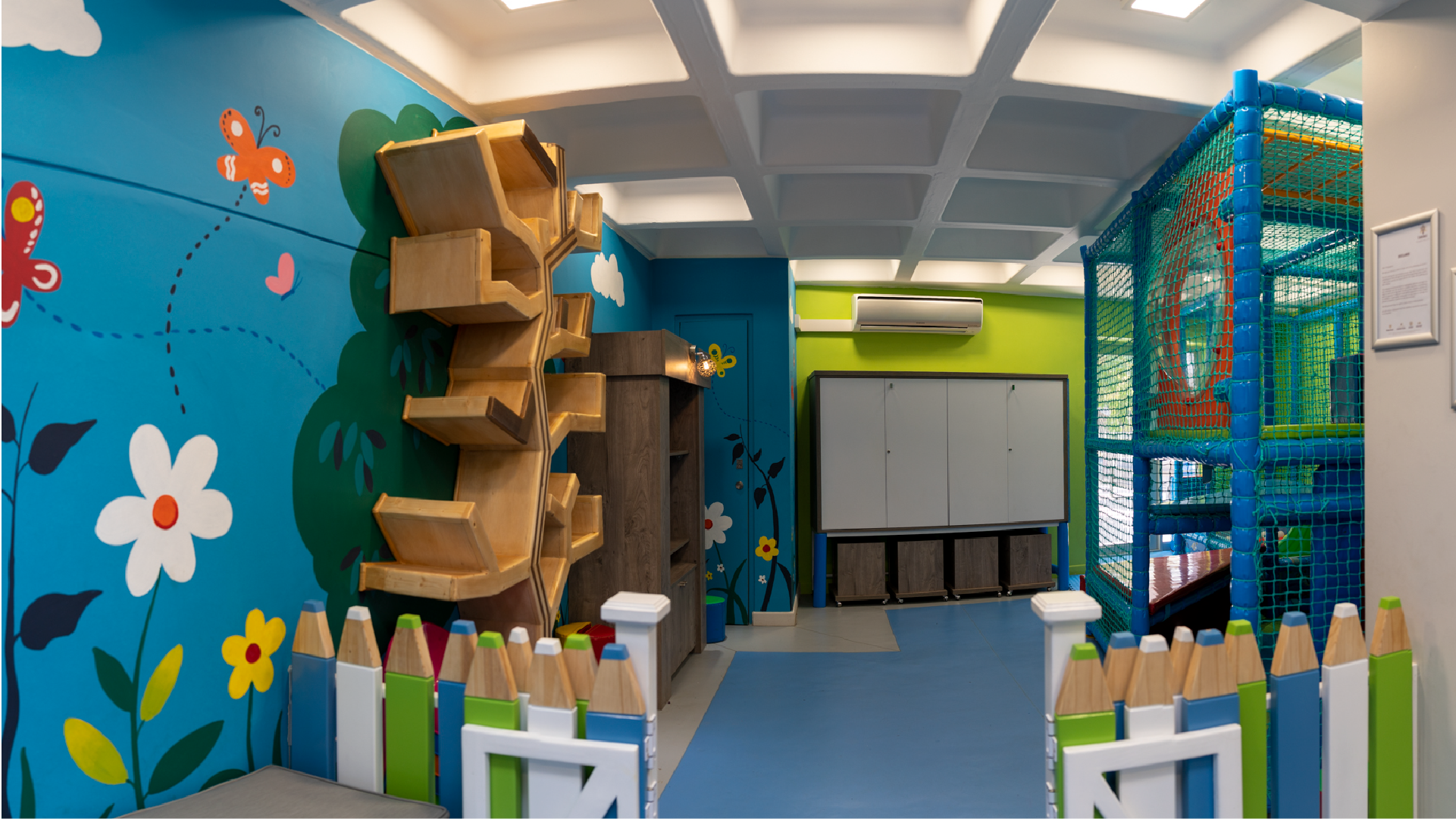 Sun, 9 May 2021
27 Iyyar 5781
Sun, 9 May 2021 27 Iyyar 5781